Fit-For-Purpose Leadership #1
Leadership Gigs is an invitation only worldwide think-tank and forum for highly successful, new-breed leaders. Here 18 high achievers share their current best thinking on corporate wellness and wellbeing: health, mindset, social, meaning and purpose, best-practice and emerging trends. And what it takes to be fit-for-purpose.
In this book, Tara Halliday describes what a leader can do to support team-members avoid Impostor Syndrome.
The Coaches Guide to Imposter Syndrome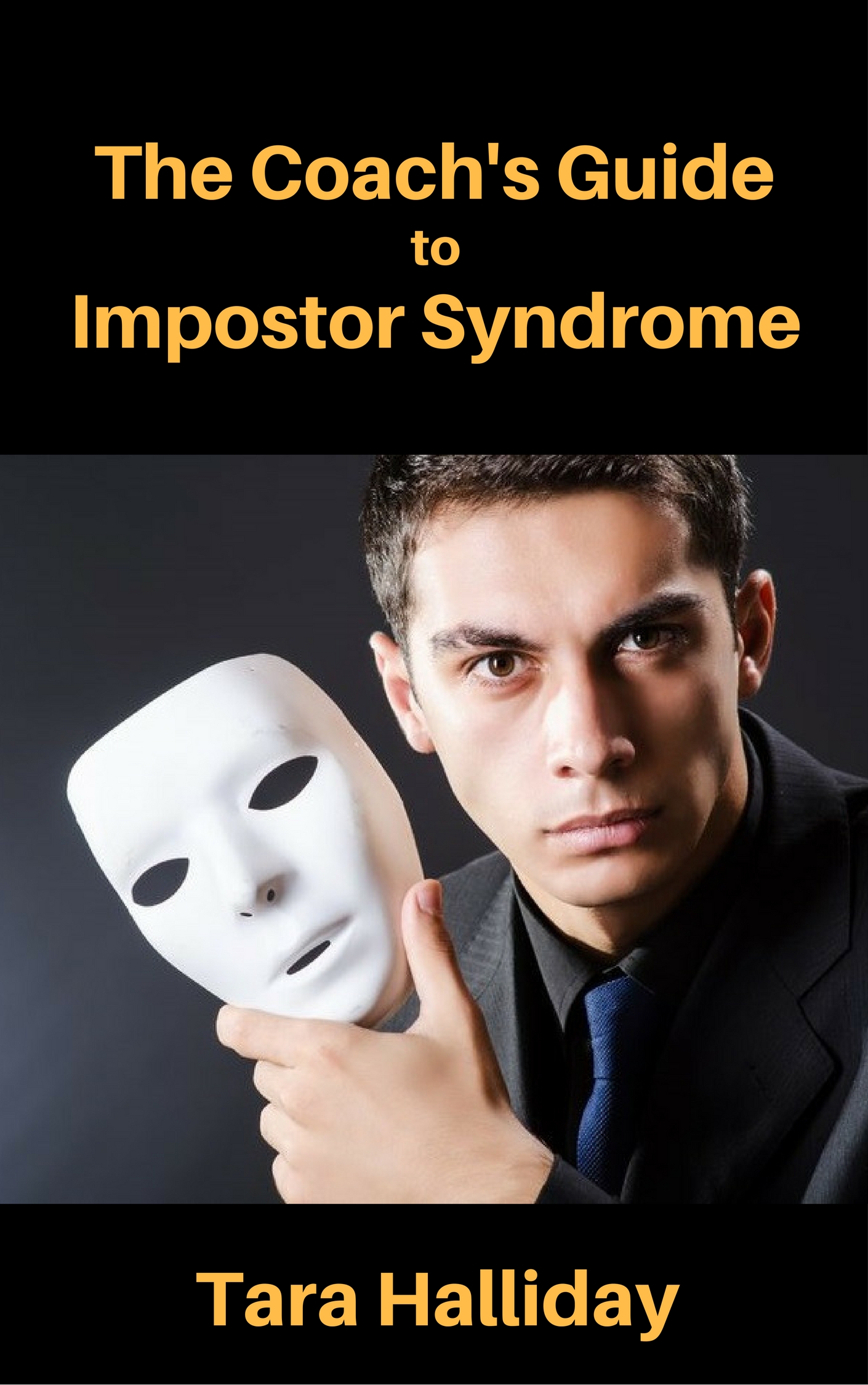 "The Coach's Guide to Impostor Syndrome is an excellent, very thorough, deep-dive into the little-known phenomena of Impostor Syndrome. Tara has unpacked and explained what is really going on when a successful high achiever feels like an impostor. I've not seen any other book that explains this topic so well and provides coaches with a clear method for helping clients to achieve their full potential and feel fully worthy of their success. If you want your clients to enjoy life at the top, get this book."
Ben Green, Executive Coach and Author of "Lead with Confidence – A Guide for Newly Promoted Senior Managers".