FREE Impostor Syndrome Test
Impostor Syndrome: 'The secret feeling of being a fraud and the fear of being found out'.
If you think this is you, take this FREE test to find your score.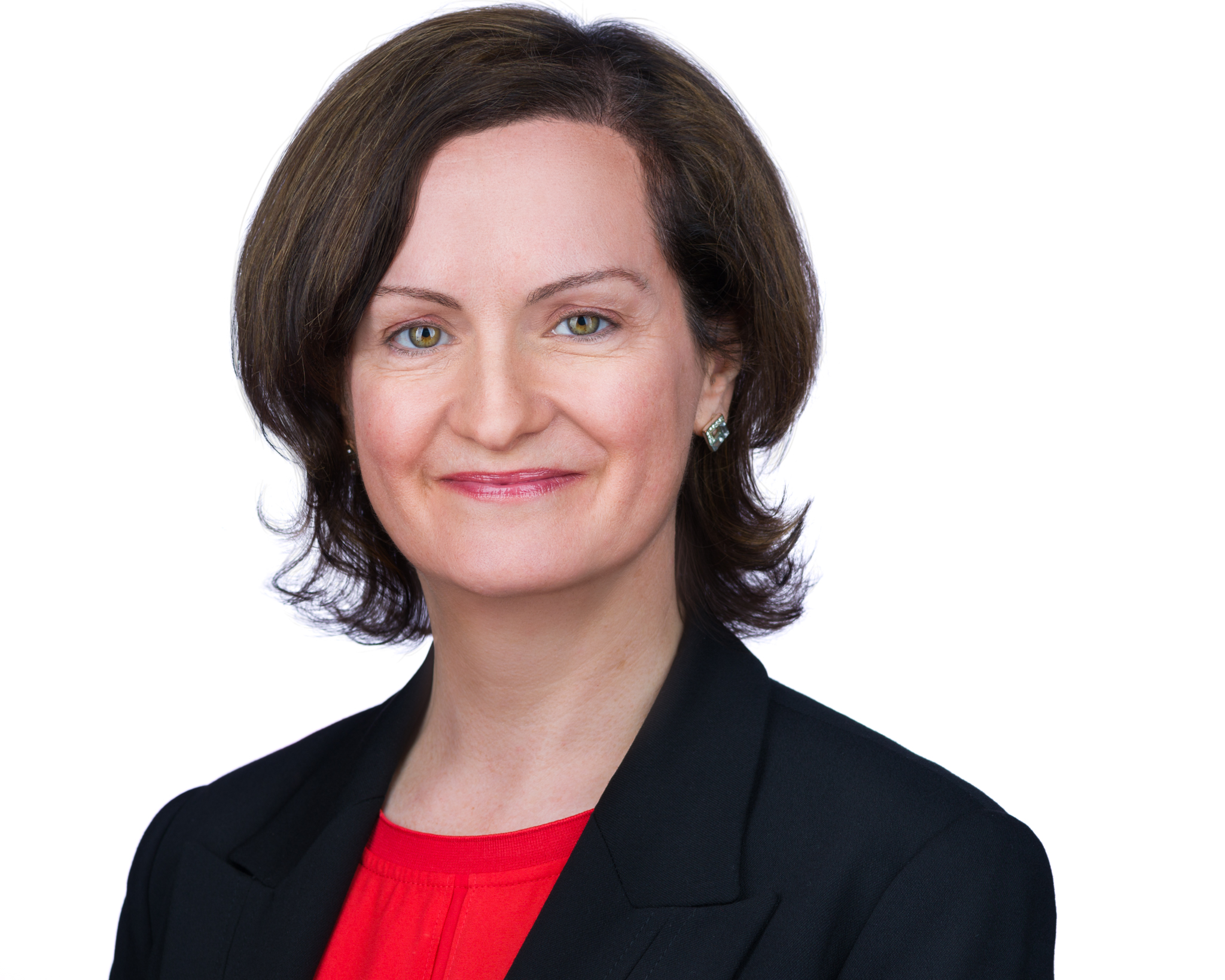 Making big changes in your life is no small thing, you need motivation to do it. That motivation can come from a sense of dissatisfaction.
When good is not good enough.
Things are great - but you're not feeling as wonderful as you'd expected. Something is still missing. You know you can be more, even when others say you're already doing well.
Other times, your motivation to make a big change comes from things seeming to fall apart. A slide from good to 'what happened?'
Whatever your motivation, you then need an effective approach for permanent change and the support to get you there.
Big changes takes big steps, from so-so to great, and from great to incredible. Develop feelings of calm, fearless and invincible.
If this sounds like you, you're in the right place to take your next step.
Here's What Others Are Saying About Us
Tara has the precision and delicacy of a surgeon when it comes to the mind and the emotions. She is an almost unearthly mix of fierce intelligence, outright common sense, spiritual insight and endless understanding. Nothing you can say or do will shock Tara!
She has guided me through many difficulties whilst bearing in mind, always, that one day I must go it alone - and has thereby given me some simple yet effective tools to enable me to do this.
Tara has reminded me that the world is a wonderful place with wonderful people in it. She has quite literally transformed my life. She has set me free.
Z.B.Swansea - Client
Sessions with Tara have allowed me to articulate things that have haunted, depressed or baffled me for years.
Relationships have been healthily restored, most importantly with the own self and core.
D.N.Boston - Client